SEO Results That Move You
To The Top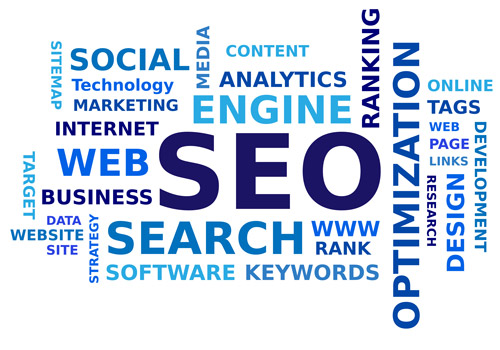 Search Engine Optimization (SEO) is a long-term marketing strategy for growth. By using specific keywords for each page on your website, you can increase your search results rank for those keywords. When tied in with a larger marketing strategy, it will help move your website to the top of the search engine results page (SERP).
SEO is one of the most complicated aspects of digital marketing and website development and also one of the most important. Contempo Solutions will use their extensive expertise in Search Engine Marketing (SEM) to provide you with real results based on quality work.
Most companies will bill you for SEO without doing anything for you, but that's not us. We know that each dollar you spend on your marketing is important and we will treat it as such with full transparency.
You don't have to wait to grow your business.
Call 231-715-1511 to start growing today.
Contempo Solutions expertise in Search Engine Optimization will help give you consistent growth with your online visibility. Based in Traverse City, Michigan, we are easy to find and care about our customers and the success of their businesses.
Our Search Engine Optimization features include:
Mobile Marketing Strategies
Custom Marketing Landing Pages
Using the Latest Techniques
eCommerce SEO
Search Engine Marketing (SEM)
Keyword Planning
Long-Term Strategic Goals
Unparalleled Coding Practices
Regular Results Monitoring
Growth You Can Count On