Our Solutions Are Focused on
Excellence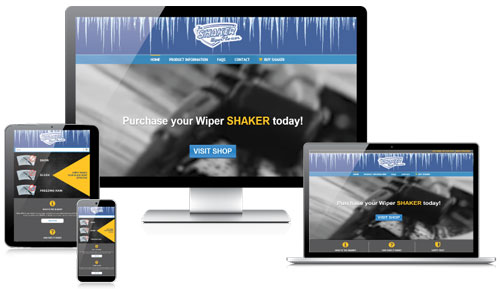 At Contempo Solutions, we provide all the necessary services to establish and grow your business online. Every project is important, and our commitment to excellence is the foundation of our company. We will never sell you something you don't need and we won't offer you any cookie-cutter services.
Our goal is to invest in the success of your business and expand the scope of our relationship with the growth of your business.
We offer a wide range of services to help businesses at any stage of growth. If you would like to find out what services are right for your company.
Call 231-715-1511 for a free consultation.
Contempo Solutions is a development agency at the forefront of technology located in Traverse City.
Our agency services feature: