Digital Marketing Services to
Grow Your Business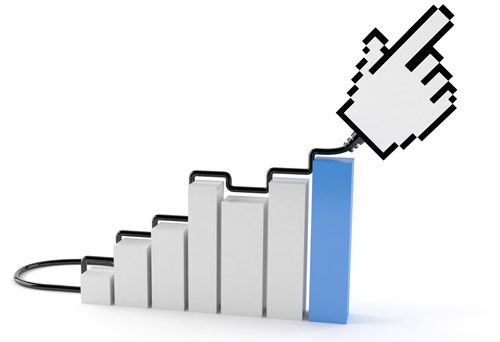 Digital marketing is one of the most complimentary strategies for increasing traffic to your website. Using tools such as Pay Per Click (PPC), Search Engine Optimization (SEO), Display Advertising, Email Marketing and Search Engine Marketing (SEM), we can make sure your business does not go unseen. In addition, when tied in with demographic research and keyword planning, your digital marketing strategy will become extremely effective.
Knowing the proper online marketing methods to grow your business is our key to your marketing effectiveness. We work diligently to make sure we maximize your dollars and bring you the highest return on investment (ROI). Overspending is not part of our strategy and we will develop the best marketing plan to fit your budget.
Find out how we can grow your business.
Call 231-715-1511 to start your project today.
Contempo Solutions is a specialized Traverse City based internet marketing company that can help your business grow though online advertising.
Our marketing services feature:
Strategy Development and Optimization
Comprehensive Tracking
eCommerce Product Marketing
Keyword Discovery Expertise
Mobile Focused Marketing
Increase Rankings Through Effective SEO
Search Engine Marketing (SEM)
Real Results
Pay Per Click (PPC) Advertising
Email Marketing